Ricky Gu
Coder | Entrepreneur | Marketer
Tech Entrepreneur
Ricky have been a serial tech entrepreneur since 2011 and gained plethora of valuable experience building lean startups focused on mobile, web and bitcoin applications.
Full Stack Engineer
Trained in Electrical Engineering and Computer Science from UBC, Ricky is an experienced full stack engineer skilled in Ruby on Rails, HTML5, AngularJS, and iOS development.
Internet Marketer
In 2014, Ricky co-founded an performance based internet marketing company specializes in web/display, social media, email, search engine marketing and more.
---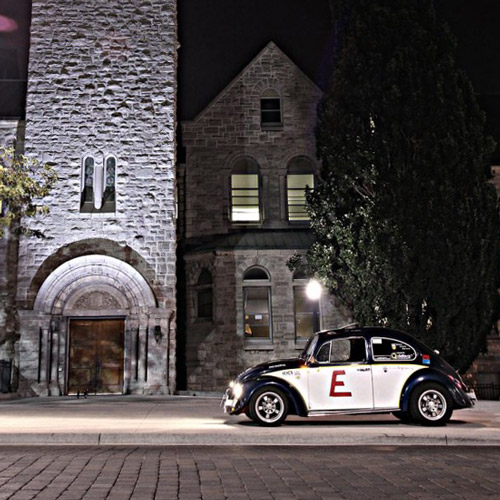 ---
Experienced
Coder
Ricky was the winner of multiple programming competition Hackathons against hundreds of other developers. He is capable of learning new programming frameworks and languages quickly and proved to be able to rapidly take concepts and build it into a live products.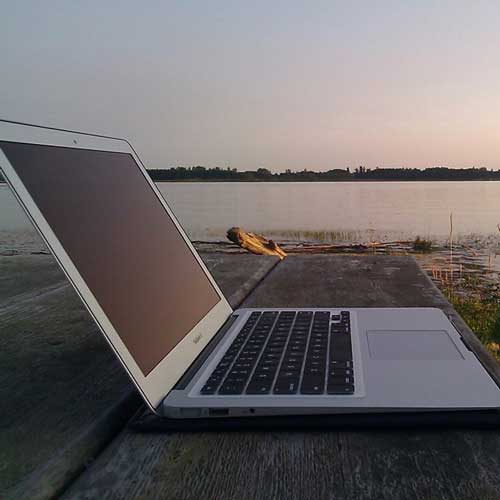 ---
Successful
Internet Marketer
After making the classical "If you build it, they will come" mistake, Ricky realized just knowing how to write good code and build good product is not enough to build really successful businesses. So in 2014 Ricky teamed up with Kam Shokar, an experienced internet marketer and co-founded a successful performance based internet marketing company.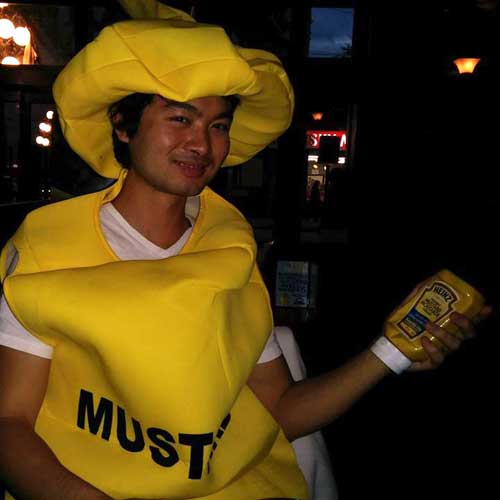 ---